Conoce OpenCRM

Descubre el potencial de OpenCRM y cómo puede ayudarte a gestionar tu empresa
Boostrap 4
Powered with one of the most popular front-end CSS toolkits.
Responsive
Working in all modern browsers and mobile devices.
Features
Dashcore is packed with multiple high-quality UI components.
Demo Selection
DashCore comes with multiple demos, choose the one you want to give a try.
OpenCRM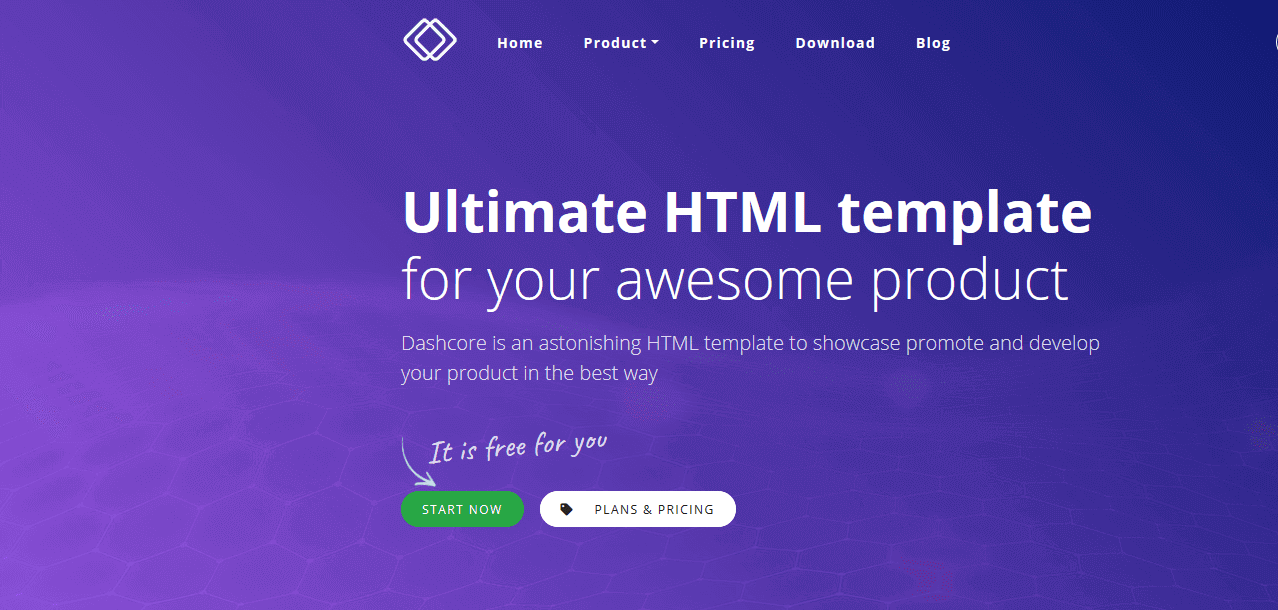 Startup

Saas

Desarrolladores

Business

Marketing

Social

Intro

Want to be an entrepreneur?
Buy Dashcore Now!!!
Get it now